BEANIES , SCARFS


Loading...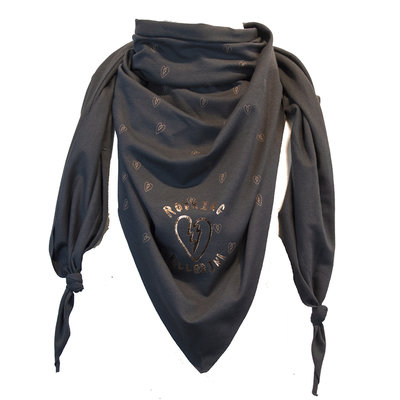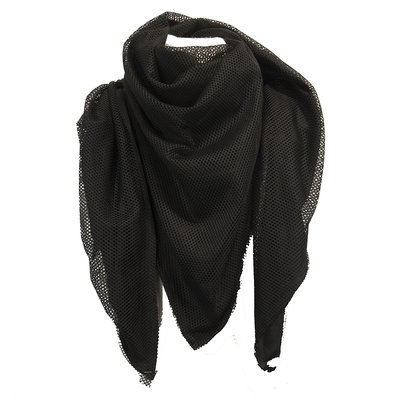 GIRLS : SCARF MESH



GIRLS: SCARF MESH
Shawl made of 100% POLYESTER
1 layer in dust holes
1 layer in gloss fabric (leather look as of the leggings)
Matches the skirt!
(Also in adult version = bigger and longer)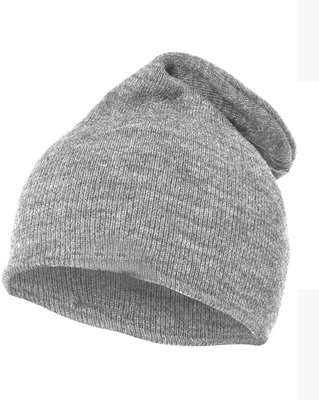 LONG BEANIE GREY



LONG BEANIE

Cool item, this long beanie.
100% polyacrylic = comfort and does not itch!
Fits all.